My Portfolio
Jo Forrest is a professional Music and Performance Photographer currently based in Liverpool but has travelled across the country to cover events. Jo started her Music Photography only 2 years ago and has, in this time, managed to build an impressive and varied portfolio featuring some of the biggest names in pop and rock music including Take That, Elton John, Rod Stewart and many more. Jo is available for music or performance work anywhere in the UK.
Jo has also done some corporate work as well as Headshots and Dance Photography. Other examples of her other work can be found here http://www.joforrestphotographer.com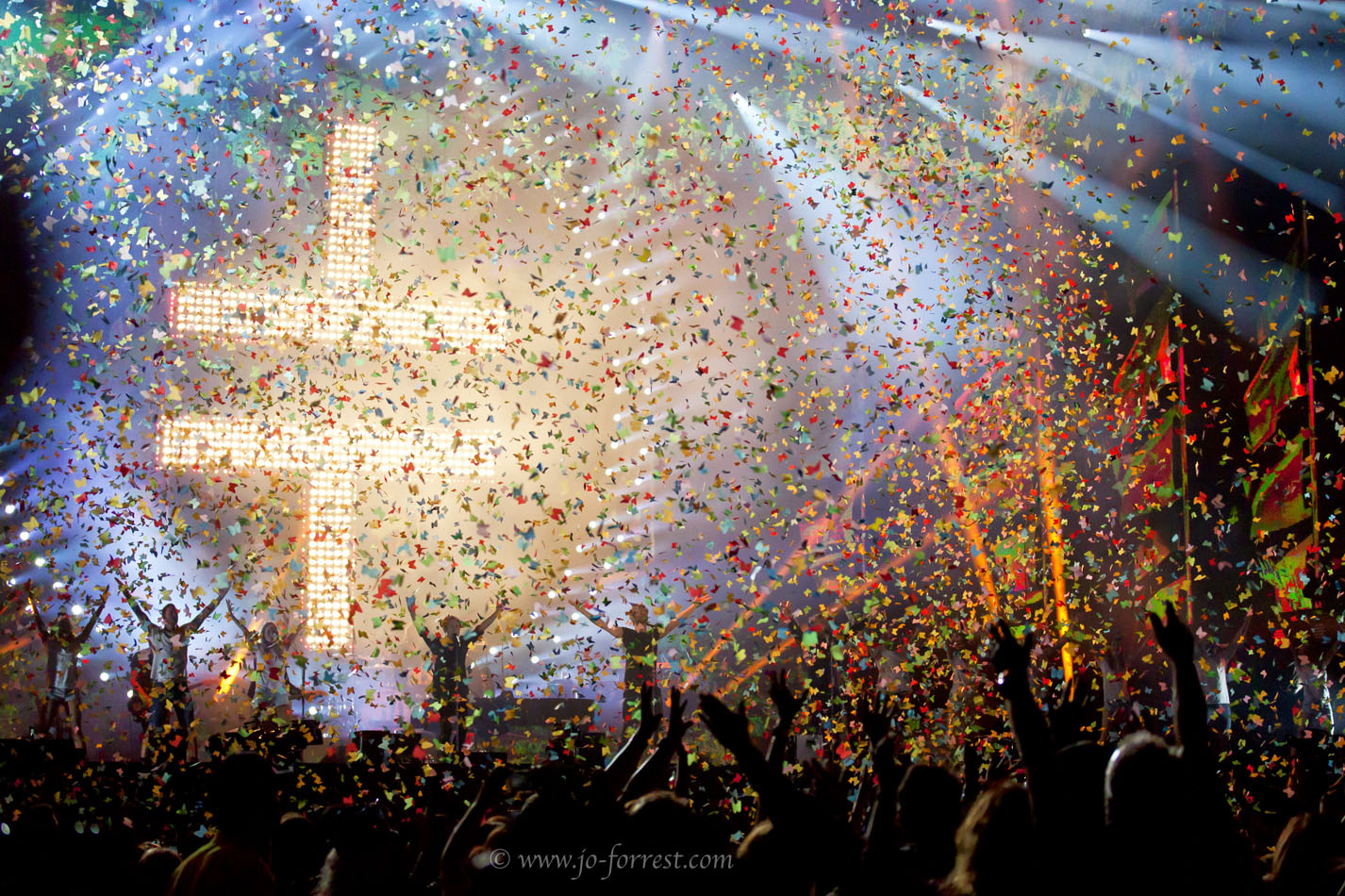 Please do not lift any of my images from this website without my permission, all images are protected and subject to copyright law. Copyright © Jo Forrest 2016, All rights reserved.
Clients
Van Morrison
ATG (Ambassador Theatre Group)
Right Said Fred
Teatro Pomodoro
Publications
Southport & Mersey Reporter
The Guardian
ITV (online)